State-of-the-Art
Surgical Instruments for
Today's Joint Replacement Techniques

State-of-the-Art Surgical Instruments for Today's Joint Replacement Techniques
Designed to Meet the Demands of Outpatient Hip and Knee Replacement
Operativ designs, tests, packages, and delivers the highest quality surgical instruments and disposables.  Our products focus specifically on modern techniques:
Minimally Invasive Surgical Techniques
Computer Navigation
Robotics
Innovation in the Business of Healthcare
Operativ combines the trusted relationships of traditional sales with a robust eCommerce platform aimed at reducing traffic in facilities, reducing costs, and improving our customer experience.
State-of-the-Art Surgical Instruments for Outpatient Joint Replacement
Universal Pins
Made from the highest quality surgical grade stainless steel
Sterile pins are offered 2 per pack and 5 packs per box.

Precision Pins
Sharp tips prevent skiving
Threaded pins retain bone and leave smaller hole than drill bits.
Can be accurately replaced for recuts
Improved stability
Reduced risk of fracture

Fluted Pins
Sharp tips prevent skiving.
Smooth outer surface and precision sizing help prevent binding and reduce metal shavings.
Low profile flutes preserve bone and reduce fracture risk.
Sterile fluted pins are offered 2 per pack and 5 packs per box.

Stop Pins
Stable, accurate placement of cutting blocks
Decreased need for exposure
Reduced stress risers
Sharp tip and beveled stop improve precision and stability.

Smooth Pins
Smooth outer surface and precision sizing help prevent binding in cutting blocks and reduce metal shavings.
Sharp tip improves precision and reduces skiving.

Batteries
Operativ EtO packaging and sterilization are validated, documented and fully compliant with FDA standards.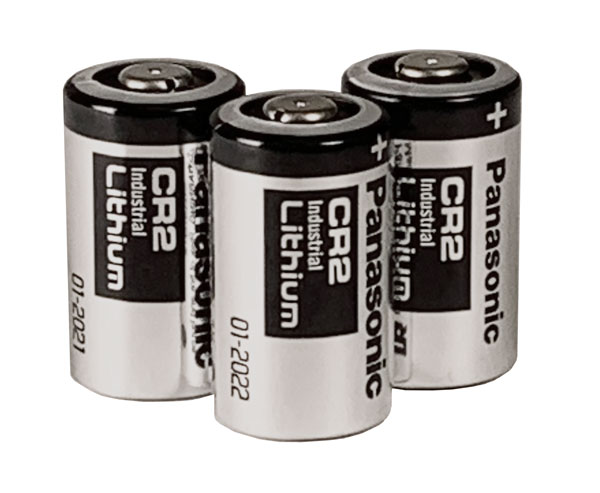 ---
Saw Blades
Operativ saw blades are designed for safety and precision in MIS settings.
Sawtooth configuration and rounded edges are designed to decrease risk of soft tissue injury.
Offered sterile only, 1 blade per pack and 10 blades per box

---
The MIS retractors are designed specifically for the tibial anatomy and to protect the MCL, PCL, vascular structures and the Posterior Lateral Complex. Blunted tips provide the ability to fit around the proximal tibia for ease of use and protection from piercing the bone, while contoured edges are soft tissue friendly.
Blunt round tips mimic a periosteal elevator and protect the bone.
The bent retractor allows the assistant's hand to be out of the way of the surgeon.
The tip angle of the straight retractor slides perfectly down the back of the tibia to protect the PCL and posterior vascular structures.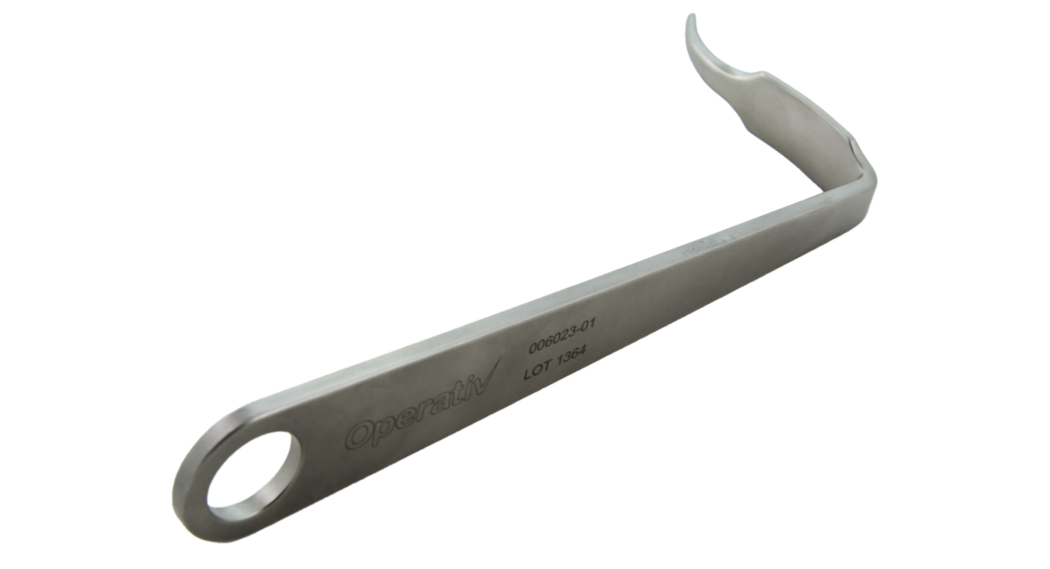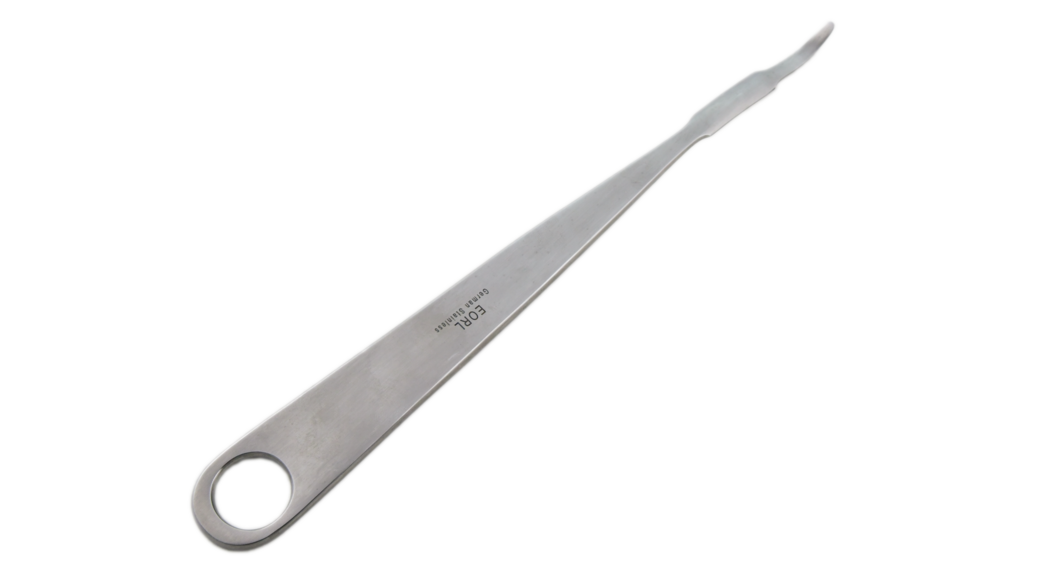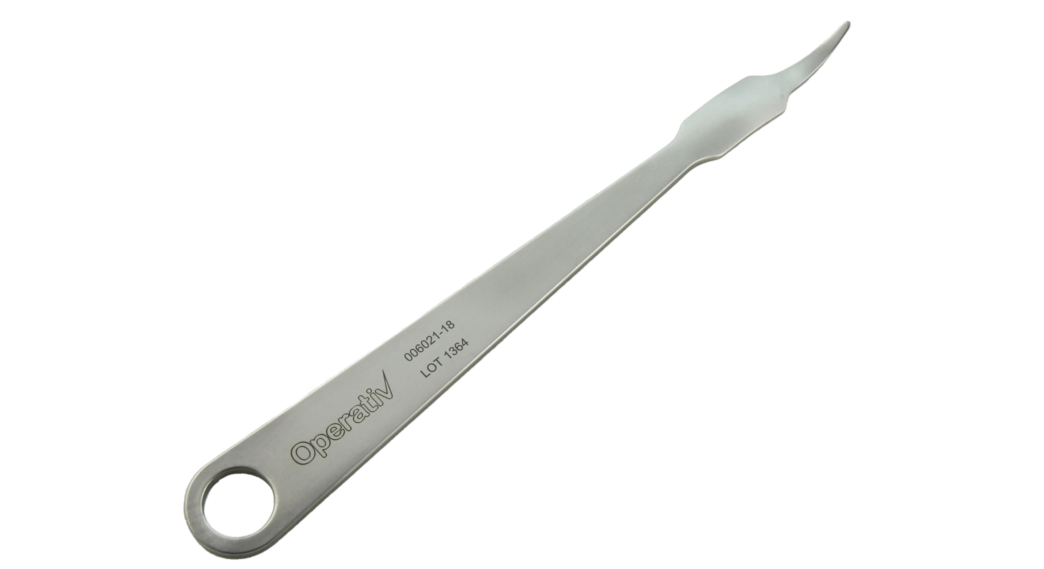 Testimonials
"The instruments are ergonomic, easy to use, and well designed. Your tibia guide is the Rolls Royce of tibia guides!"

- Dr. Vermillion, Surgeon

"I really enjoy the Operativ instruments. They are intuitive, well weighted and efficient to use in surgery. The well thought-out instruments allow surgeons to make quick adjustments during surgery. This makes surgery faster, reducing operating and anesthesia time. Overall I feel that the quality and efficiency of these instruments will help surgeons achieve excellent outcomes. The Operativ fixation pins for surgical cutting blocks are also outstanding!"

- Dr. Roux, Surgeon

"I wanted to say thank you Operativ for being such a remarkable company. You always go above and beyond with your products and your amazing customer service."

- Vicki Cale, Customer | Proliance Eastside Surgery Center

"Amazing!! Omg thank you for making that happen. You certainly went above and beyond for this. Appreciate your attention to the service details for this."

- Jay Krottinger, Customer | IQ Surgical